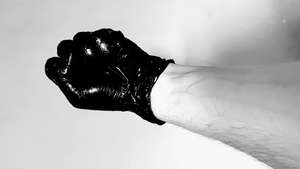 Palm positions during gay fisting 
The position of the palms during gay fisting is essential.
Over the years I have tried many options, but here I will share with you the most popular ones - those that really work. 
I have seen many inexperienced fisters who think that a clenched fist is a symbol of fist fucking.
In fact, this is true when it comes to punching, but in most cases in reality you will find it difficult to find advanced fisters to start a session this way.
It all starts with the palm in the duck beak position
What you need to know is that the most suitable position for initial penetration is the duck beak position.
Keep your four fingers close together and touch the middle of your index finger with your thumb.
Do you see?
This is a duck's beak.
The best position to start penetration.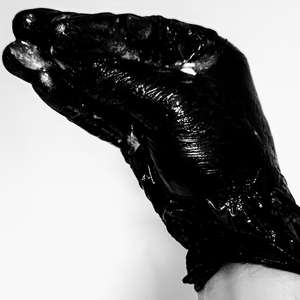 Once the hole takes the fist in this position, you can clench your fist.
What you need to remember is that you start gently and more slowly until your partner's hole gets used to your arm.
The more experienced start this way and then turn into a clenched fist.
The clenched fist - it's time for punching
The clenched fist brings happiness. If you have been practicing gay fisting for some time, you will definitely reach the level when you are ready to experiment with speed and tempo. Punching is a great way to increase the potential of your sphincter, especially if you intend to work on the depth, width and size of your rosebud.
Most of my friends like punching the most. I will admit that I can't imagine missing it during a session. In fact, this is the way to have an anal orgasm. I've noticed that this usually happens around fist number 20 and lasts for minutes.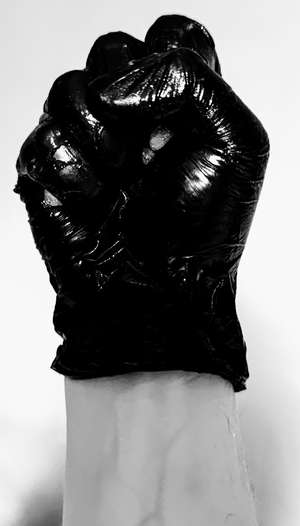 The feeling is difficult to describe because it has nothing to do with ordinary cumming. It starts as a kind of warm wave, bringing sensational pleasure. At one point I just start pissing - that's when I reach the point of perfect orgasm.
It's amazing, but after a few anal orgasms in one night, I feel aroused for days.
Deeper?

Deep fisting requires more flexibility of the hand
Deep fisting is a game for advanced people who really know exactly what they are doing. In general, the same rules apply as for the initial penetration, but you should keep in mind that your hand should take a slightly different position.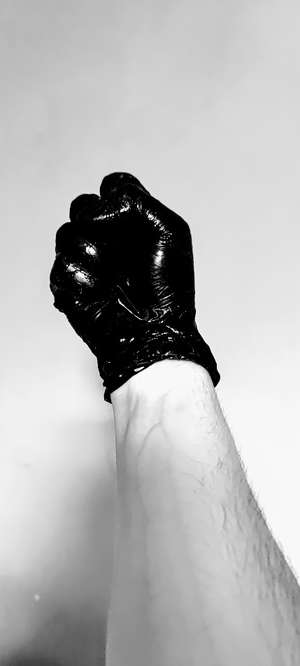 The main thing here is the anatomical position of the colon. At the end of the rectum begins the sigmoid colon. It turns to the left from the position of the passive partner or from the place of the active one - to the right.
Remember that there is also an inner ring, which is much more delicate than the anus. Keep in mind that if you practice deep fisting, the position of your colon changes and the likelihood of prolapse increases dramatically. Well, I like prolapses, but doctors don't think so.
Double fisting?

Keep your hands close together!
We reach the king of the game - double fisting.
If you have, and I'm sure you've watched a lot of porn movies, you've probably wondered how easy double fisting looks.
I am not one of those people who take two fists at once with ease and I will tell you my trick.
First, slide your right palm deeper inward.
Then, slide your left palm so that its fingers touch the middle of your right one. That's it.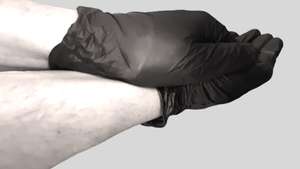 That is, if you have a question, write to me and I will try to be useful to you.